Michigan 3D Laser Scanning and Modeling
TrueScanTM Provides 3D Laser Scanning That's Fast, Accurate, and Easy to Understand.
From point clouds to complex Building Information Models – our 3D scanning toolkit provides you with the accurate information you need to make your project a success. Our team of seasoned surveyors and modelers will create a comprehensive digital map of your space so you can design confidently and freely. TrueScan's partnership extends from the beginning to end and beyond – we're here to assist you and your team every step of the way.
TrueScan provides 3D laser scanning, BIM modeling, and drone services throughout Michigan, including:
Detroit
Grand Rapids
Ann Arbor
Lansing
Get a quote: (313) 123-4567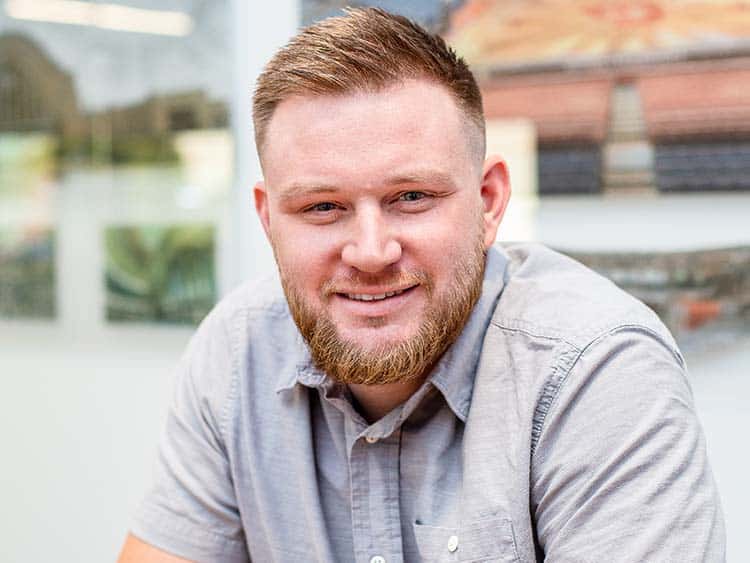 Get a Free Quote!
"*" indicates required fields
3D Laser Scanning and 3D Modeling Services for All Industries.
TrueScan's Michigan 3D laser scanning team is ready to serve design professionals throughout Michigan. Our team of experienced surveyors and modelers specializes in creating point clouds and BIM models for building, facility, architectural, and structural projects. We provide extensive interior and exterior scans and models for the following industries:
Sport and Entertainment Venues
Roadway and Bridge Projects
Many More Specialized Applications

How Does 3D Laser Scanning Work?
In the simplest of terms, our state-of-the-art laser scanning technology works similarly to a camera. Our scanners cover every inch of your space, gathering millions of data points, to provide you with precise and accurate measurements in real-time. These measurements allow design professionals to understand the dimensions and nuances of their building area as it currently stands. We then gather these millions of data points and turn them into a detailed point cloud, providing a full visual of the project. We can deliver this data in a variety of formats to fit your needs, including CAD, Revit, and Scan-to-BIM. Our expertise and eye for detail help take the guesswork out of architecture and design so you can work on schedule and under budget.
1
SCOPE YOUR PROJECT
Call our trusted team and receive a custom a customer quote within 1 - 2 business days.
2
SCAN YOUR PROJECT
We capture millions of precise measurements, turning your project into a digital map.
3
BUILD YOUR PROJECT
Explore your point cloud or digital model using your most comfortable software.
3D Laser Scanning in Michigan
If you need laser scanning services, you likely need a consultant that's going to get the work done fast, be supremely accurate and be available when you have questions. With a knowledgeable and flexible staff that includes professional surveyors and BIM modelers, TrueScan is nimble enough to take on anything from large complex multi-week projects to small building projects. We work quickly and our accuracy will never be a question. Furthermore, we are happy to guide you through the process – making sure any question you have about how to use your data is answered quickly and completely. TrueScan is here to make sure your project is completed on time, under budget, and stress-free.
TrueScan provides services in Detroit, Grand Rapids, Ann Arbor, Lansing, and throughout Michigan.