Existing Conditions for Any Building. Accurate Laser Scans, Revit Models, and Drawings.
Let us bring your building to you, so you can do your job.
TrueScanTM delivers building documentation faster, cheaper, and more accurate than any other method. Your project and your reputation are worth it!
3D laser scanning is ideal for projects where precision is critical. We've worked on hundreds of projects, from large, complex structures like hospitals and industrial buildings to smaller retail sites. No building project is too big, too small, or too complicated. Whether you're an architect, engineer, or construction professional, we're here to help you finish your project on time, under budget, and virtually stress-free.
TrueScan Works With a Variety of Industries Including:
Architectural
Construction
Industrial
Healthcare
Historic Preservation
MEP
Retail
Sports and Entertainment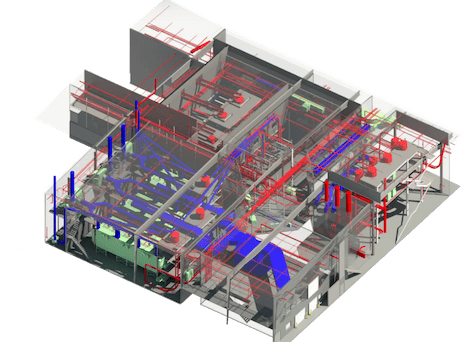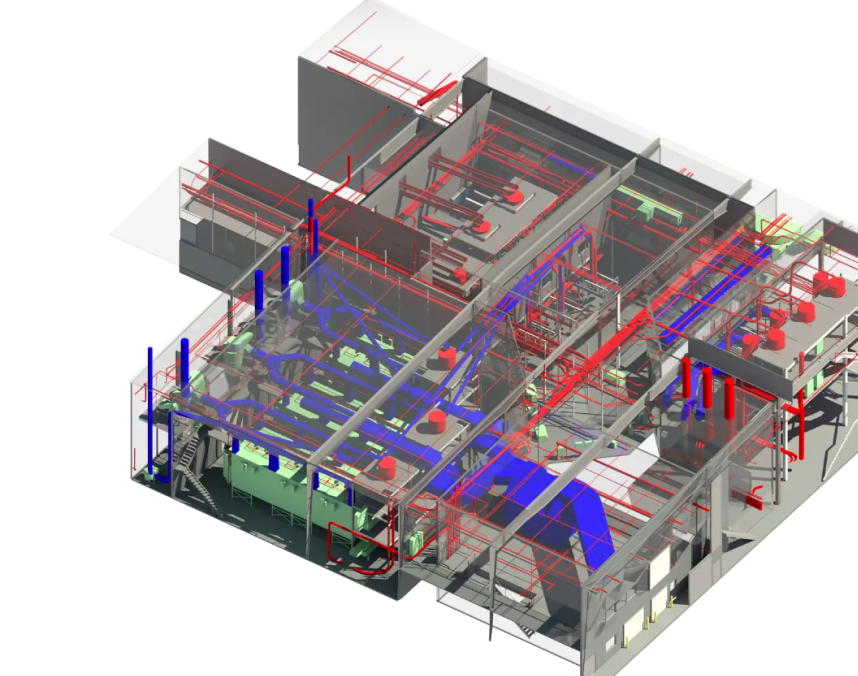 Get Better Pricing. What to Know Before You Compare Quotes.
Download the Guide
Service Provided Nationally
TrueScan specializes in laser scanning and 3D modeling services nationally and at many international sites. With offices in Cincinnati, Orlando, Chicago, Indianapolis, Louisville, St. Louis, Pittsburgh, Miami, Tampa, and Atlanta, TrueScan can mobilize to any US city quickly.
3D Laser Scanning
As-Built Mapping
Point Cloud Data Capture
CAD to BIM
3D Modeling
Scan to BIM
Wondering how Much Laser Scanning Costs?
View Our Pricing
Set a New Standard for Building.
With TrueScan, It's Easy to Save Time, Avoid Frustrations, and Transform Accuracy.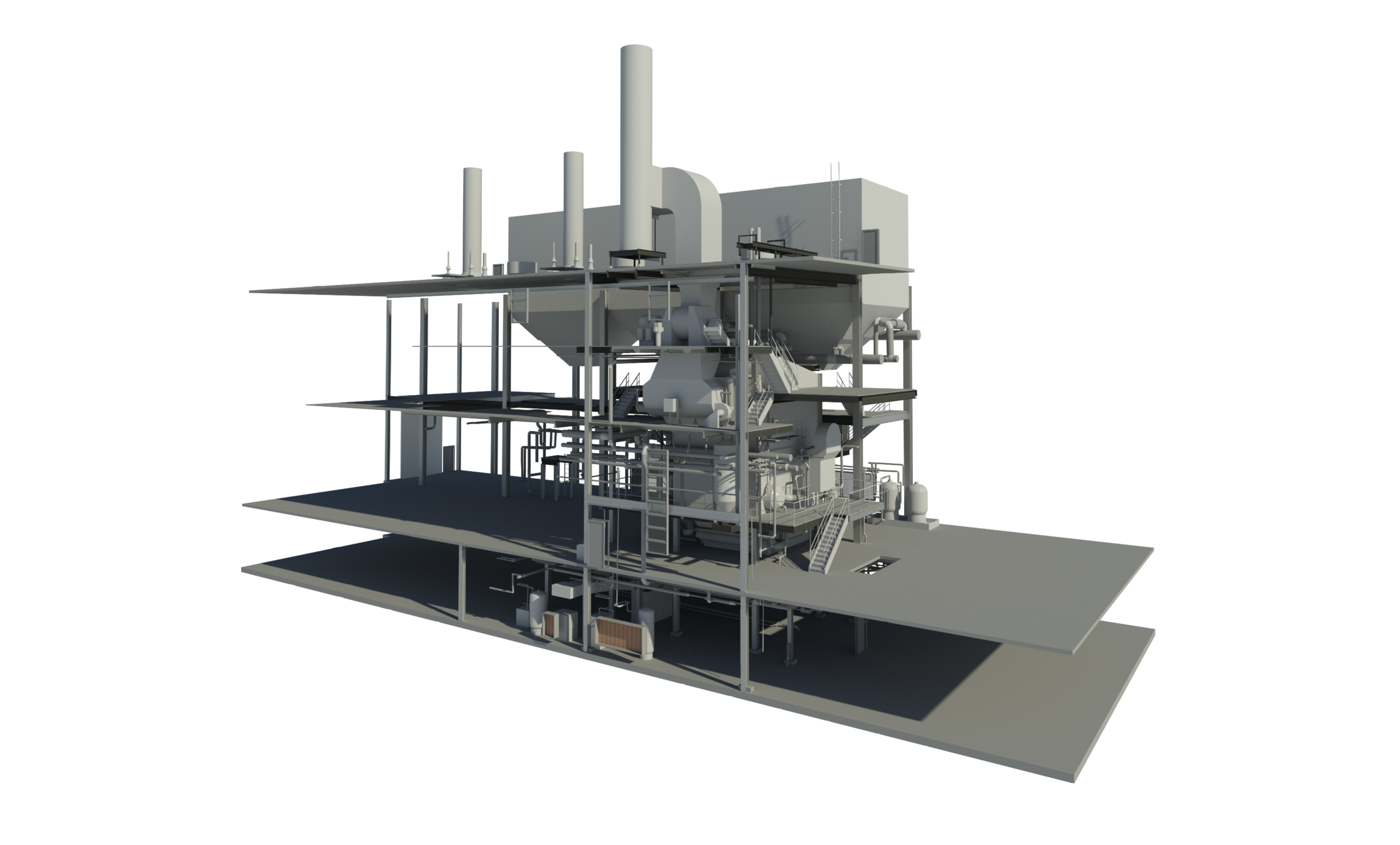 YOUR PROJECT
Talk to one of our experienced team members about your needs and receive a custom quote in 1-2 business days.
YOUR PROJECT
We capture millions of data points every second, documenting every inch of your project in a digital environment.
YOUR PROJECT
Receive a stunning virtual point cloud and explore your model inside and out using your own software.
Ready to Reduce Costly Construction Surprises?
Get a Quote
Illuminating the Path for Others to Build Their Best.
As an engineering firm with more than 25 years of experience, our professional, licensed surveyors understand the nuances of the craft and can see things others don't. So, you get the most accurate, reliable information to make confident decisions. You can also be assured that we'll walk alongside you until you're completely comfortable using the information we give you. We'll give you precise and constructive data you need to realize your dream project.