Dayton, Ohio Laser Scanning and Modeling
Experienced and local. TrueScan 3D laser scanning services provide precise scans and models quickly.
Your designs and reputation deserve better than the questionable accuracy of a tape measure. 3D scanning from TrueScan is faster, more accurate, and more predictable, so you can save time, design freely and confidently, and remain a trusted partner.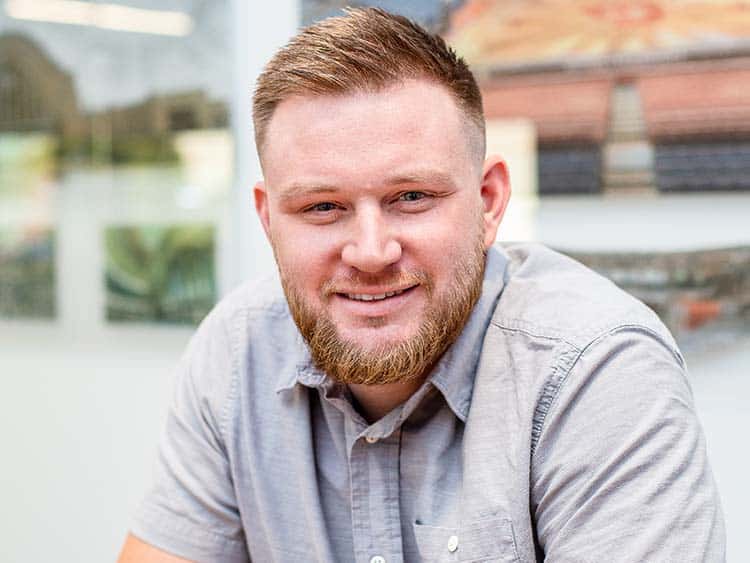 Jared White
70 Birch Alley,
Suite 240 Beavercreek, OH 45440
Get a Free Quote!
"*" indicates required fields
From large, complex facilities to simple retail buildings, laser scanning is a smart choice.
TrueScan specializes in creating point clouds and building models for building, facility and structural projects. We specialize in interior and exterior scans and models for the following industries:
Sport and entertainment venues
Roadway and bridge projects
Many more specialized applications

How does it work?
TrueScan makes it easy to start designing based on an accurate point cloud or as-built model quickly. We provide data in a variety of formats including CAD, Revit, and scan-to-BIM.
1
SCOPE YOUR PROJECT
Receive a quote within 1 - 2 business days.
2
SCAN YOUR PROJECT
We capture millions of measurements turning your project into a digital map.
3
BUILD YOUR PROJECT
Explore your point cloud or digital model using your own software (we're here to help).
Laser Scanning in Dayton
With its headquarters located half-way between Cincinnati and Dayton, Ohio, TrueScan has been laser scanning and modeling in the Dayton area for more than 10 years. We offer a laser scanning toolkit that can be customized to your needs and deliver the project on your terms.
As part of The Kleingers Group, Dayton has always been important to TrueScan. Although TrueScan has since become a nation-wide company, many of our employees still live in Dayton and we are often able to deliver same or next-day service to the area.