Florida 3D Laser Scanning and Modeling
Less Risk, Fewer Errors. TrueScanTM Makes Sure You Start with Accurate Information with 3D Laser Scanning.
When it comes to building projects, no one likes surprises in the form of miscalculations or outdated information. TrueScan can stop the nasty surprises before they happen with highly detailed and accurate measurements from the start. Traditional methods of measuring are often inexact – dooming a project to fail before it really starts. With TrueScan, 3D laser scanning and modeling provide reliable information from day one. Let our professional surveyors use our decades of measurement science experience to provide the best as-built data of your building or structure. We will remove the guesswork and uncertainty so you can save time, money, resources from the beginning.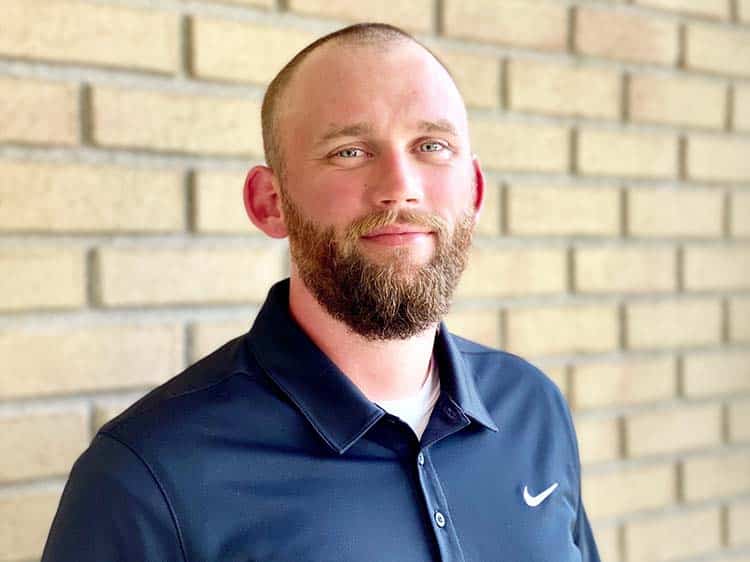 Brandon French
1800 Pembrook Drive Suite 300,
Suite 300 Orlando, FL 32810
Get a Free Quote!
"*" indicates required fields